BREAST RECONSTRUCTION

Breast reconstruction is plastic surgery generally performed on people who have undergone a mastectomy as a result of breast cancer. This intervention aims to restore harmony to the body but also and, mainly, to reconcile the patient's mind and psyche with her body. Those undergoing postmastectomy treatment should continue it in spite of breast reconstruction.
---
Breast reconstruction is a simple concept to understand: to reconstruct a breast, it is first necessary to reconstruct its form, then to give it the required volume and a certain level of symmetry, and then finally to recreate the areola and the nipple. Generally speaking, if there is insufficient skin, or this is of poor quality at the site of the mastectomy, a flap is made from the large dorsal (latissimus dorsi) muscle or the large right muscle of the abdomen. The large dorsal flap is generally the most widely used solution. The surgeon removes the tissues (made up of skin, muscle and fat) from the back, before the operation, in order to achieve better healing. He then rebuilds the breast using these tissues, working them into a shape having the same volume as the other breast.
The surgery is carried out under a general anaesthetic and can last between three and six hours. Total healing of the scar tissue is expected within approximately twelve months.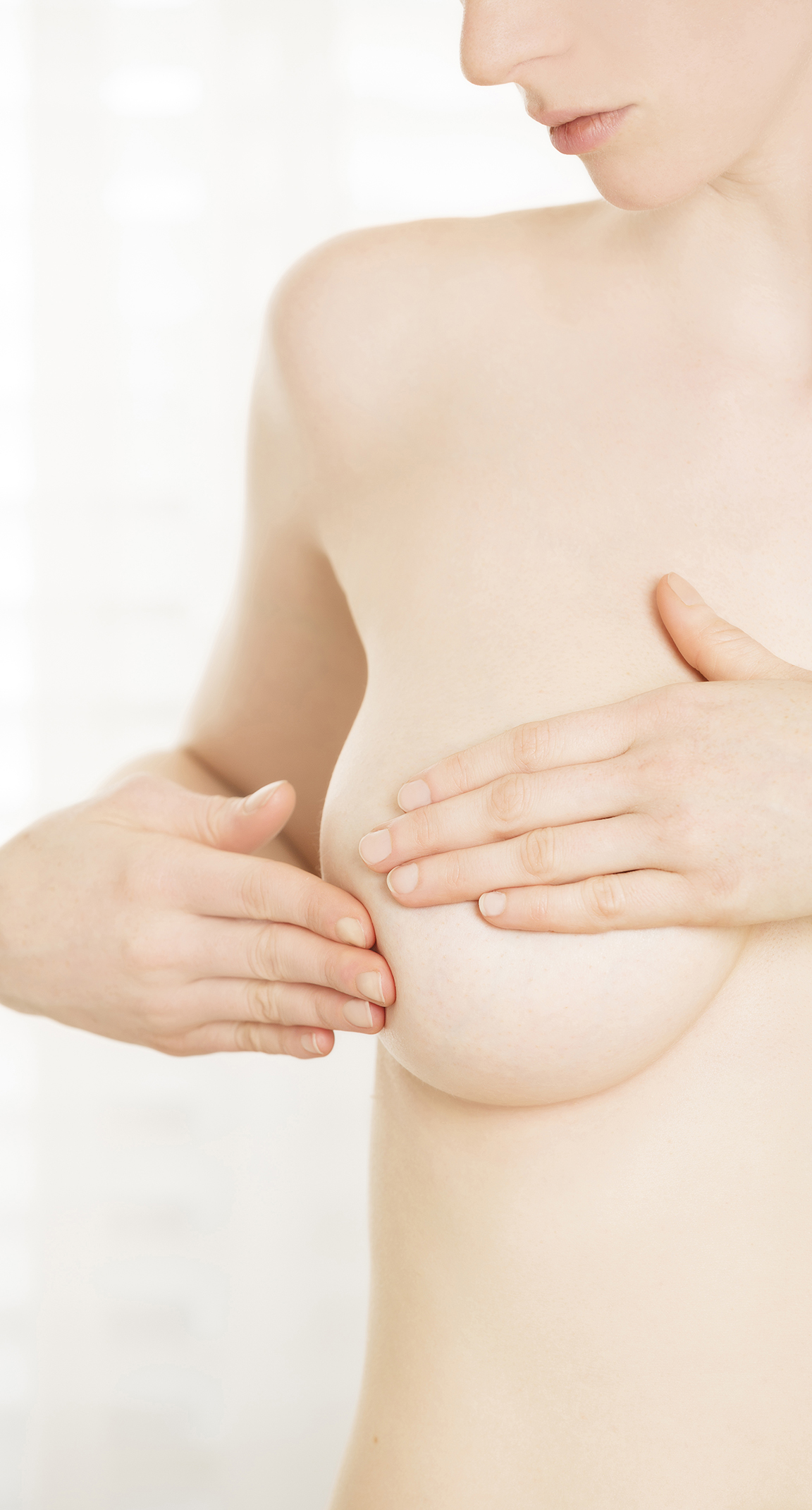 GIVE US A CALL
OR COMPLETE
THIS FORM
---
Tell us the improvements in your body that you are seeking.
* Required
---