BUTTOCK
LIFT
The buttock lift, also referred to as a butt or bum lift, is generally carried out in association with liposuction and is performed under general anaesthetic.
---
Fat is aspirated by means of an incision on the inner face of the buttocks, with suction of the fat that is located at the level of the buttocks or the outer face of them. The excess skin is then removed and readjusted to keep it from hanging. The incision is made in the groin crease and can go from the hollow of the groin to the buttock crease. The scar is either T or L shaped and will be as unobtrusive as possible.
You will need to wait three to six months before you see the final results of the surgery.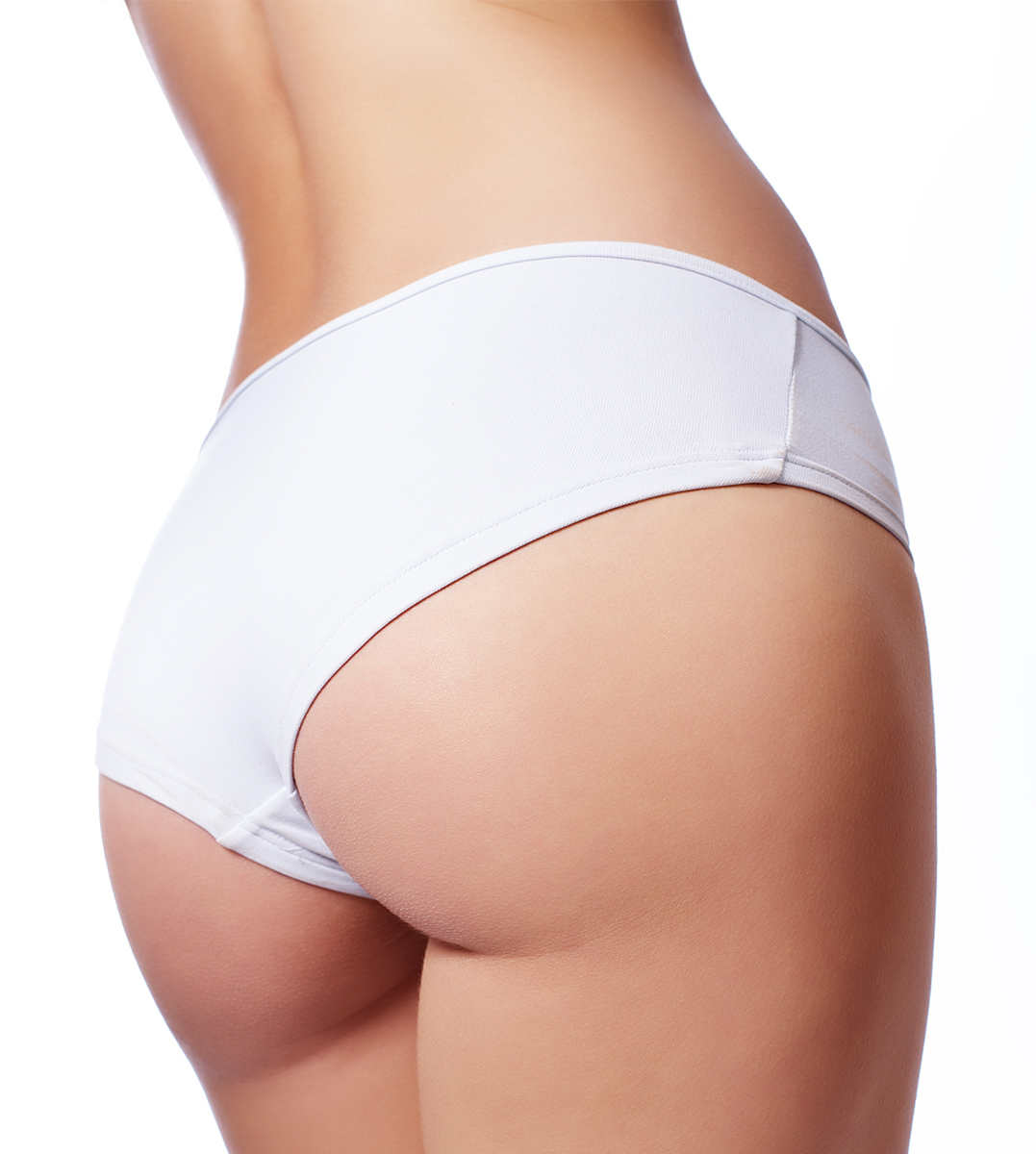 GIVE US A CALL
OR COMPLETE
THIS FORM
---
Tell us the improvements in your body that you are seeking.
* Required
---