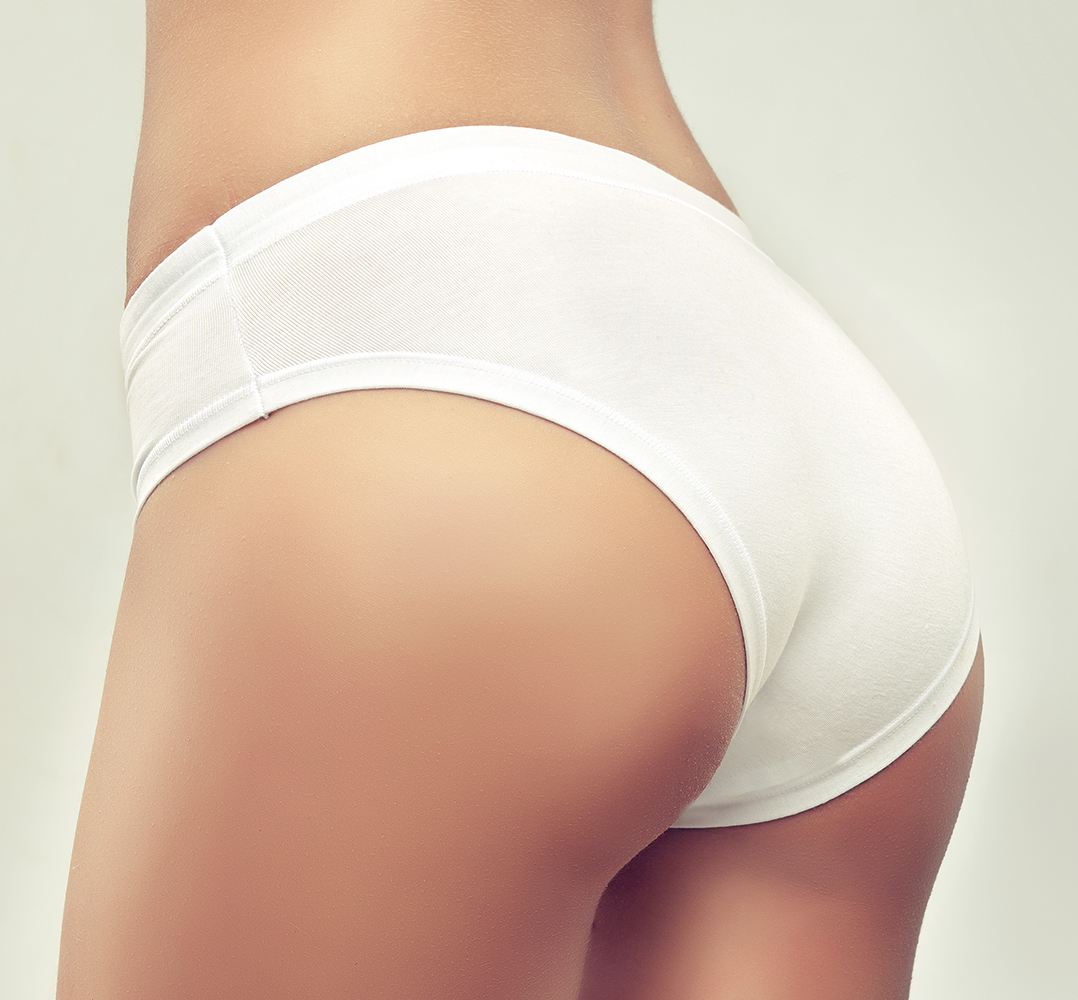 LIPOFILLING
(GLUTEOPLASTY)
Coming together with liposuction, and carried out under a general anaesthetic, buttock augmentation, also known as lipofilling, consists of injecting fat, drawn off by liposuction, into the buttocks.
---
This adds volume to your buttocks, giving them a harmonious form with regard to the rest of the body, whilst preserving a natural feel. This cosmetic surgery is carried out under general anaesthetic and can be adapted to all (both women and men) wishing to increase the profile of their buttocks, giving them a more rounded appearance.

The scars from this cosmetic surgery are almost invisible and can be located above and below the crease of the buttocks. The healing process may take from one to two weeks.
Here you can see a real case of buttock augmentation (gluteoplasty), before and after cosmetic surgery.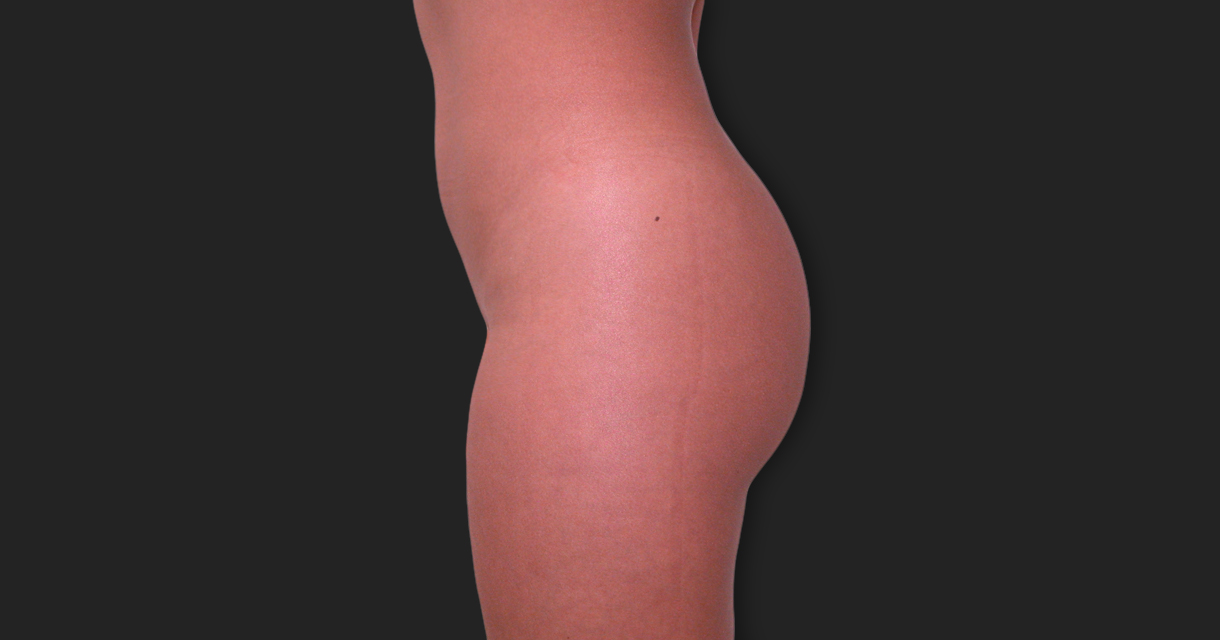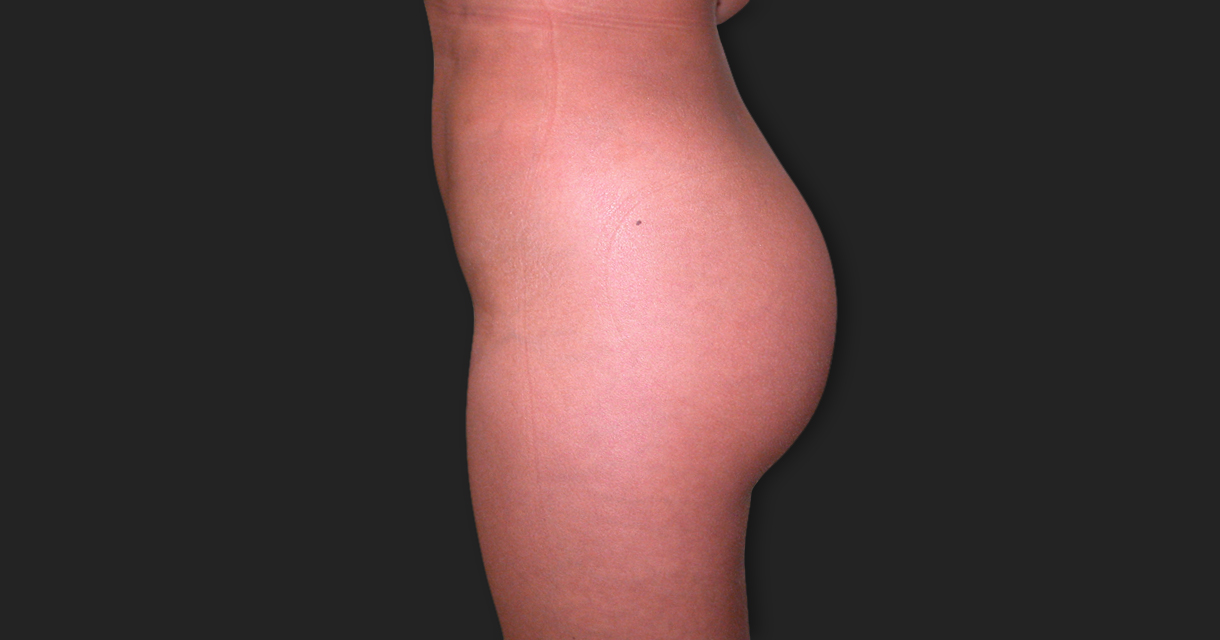 GIVE US A CALL
OR COMPLETE
THIS FORM
---
Tell us the improvements in your body that you are seeking.
* Required
---