FEELING
GOOD ABOUT YOUR BODY
IS IMPORTANT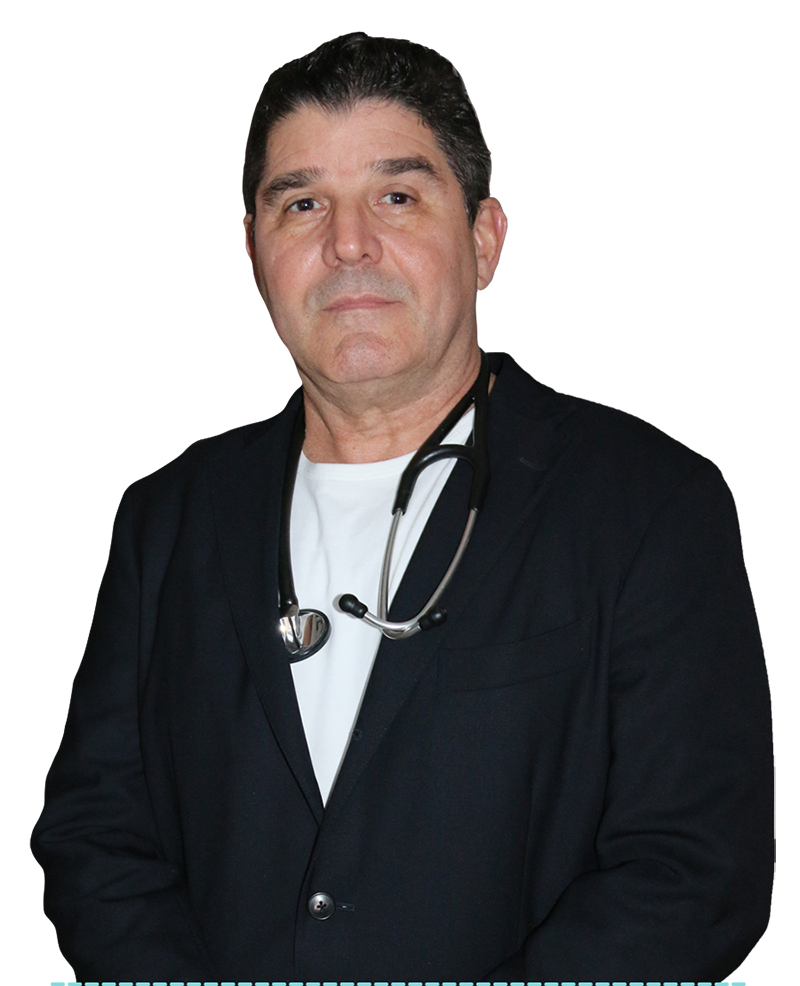 ---

---
FEELING
GOOD ABOUT
YOUR BODY
IS IMPORTANT
---
Plastic surgery is a personal choice. It comes as the result of an exchange between doctor and patient, in which they together evaluate the real need for the cosmetic surgery. We make it possible for you to feel comfortable with your own body again. Our aim is to provide an effective and quality health service, enabling you to achieve physical and psychological well-being."
---
--- Dr. Rafael Vélez Pombo
---
FIND OUT MORE ABOUT US
The main aim of our surgery is your total satisfaction.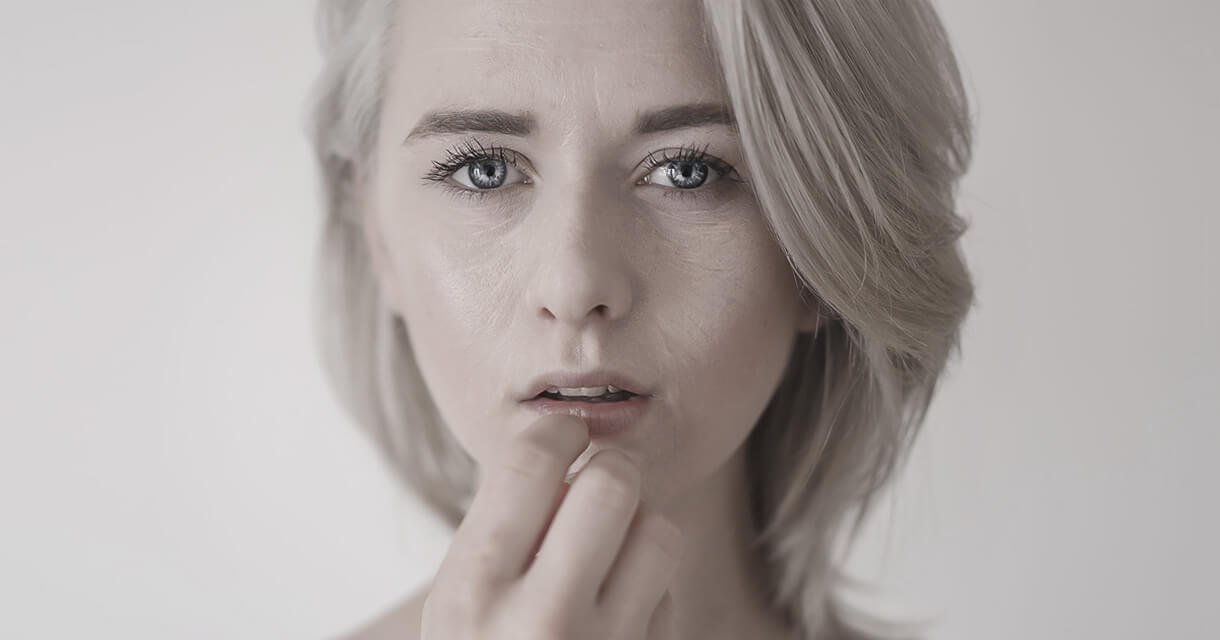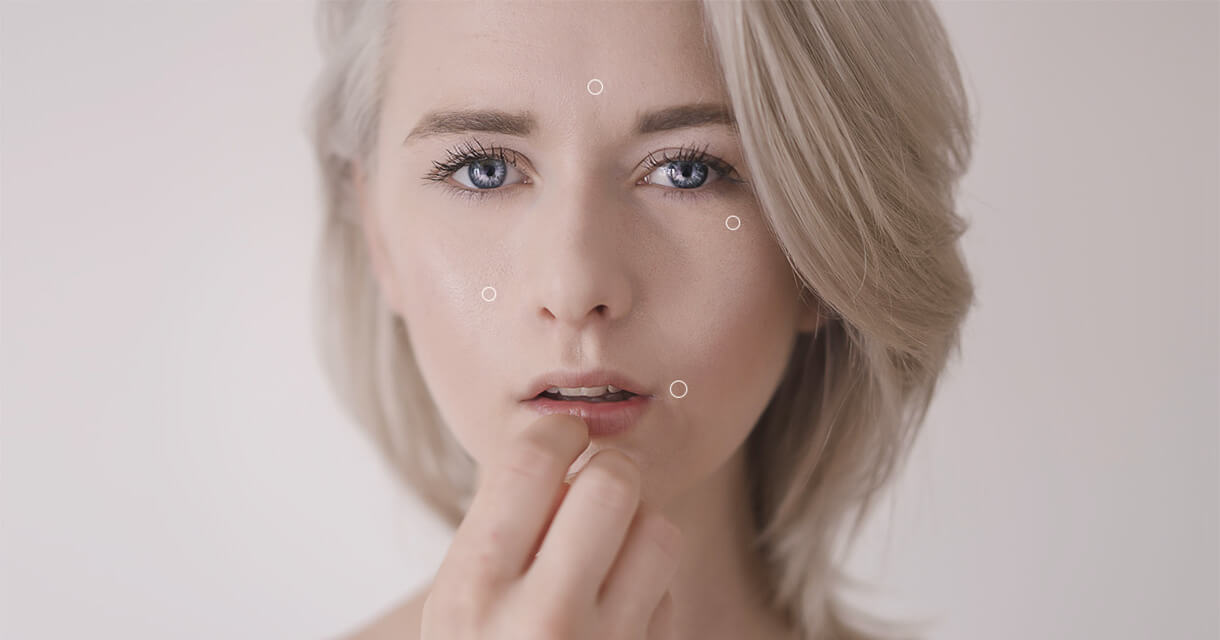 GIVE US A CALL
OR COMPLETE
THIS FORM
---
Tell us the improvements in your body that you are seeking.
* Required
---